Všechny pražské inzeráty a reklamní agentury
Vítejte v nejlepším adresáři pro dospělé pro celý svět inzerátů a reklamních agentur. Čekají na vás služby GFE, incall, outcall a erotické masáže. 

We use cookies to make our website as easy to use as possible. If you continue to browse our site we assume that you agree to our use of cookies.
Cookie settings
You can choose below what kind of cookies you allow on this website. Click on the "Save cookie settings" button to apply your choice.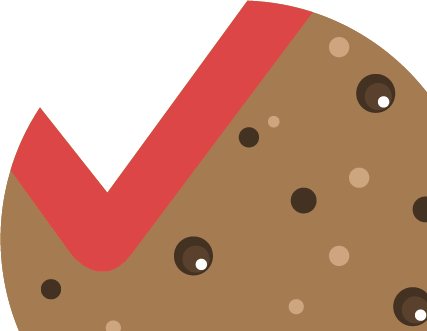 Content blocked by WeePie Cookie Allow Plugin