This one can't be missing from any solid erotic massage parlor! One of the splendid masseuses can easily become your sexy mistress! BDSM massage, which perfectly combines exciting touch with pain and pleasure, is a lifetime experience not to miss.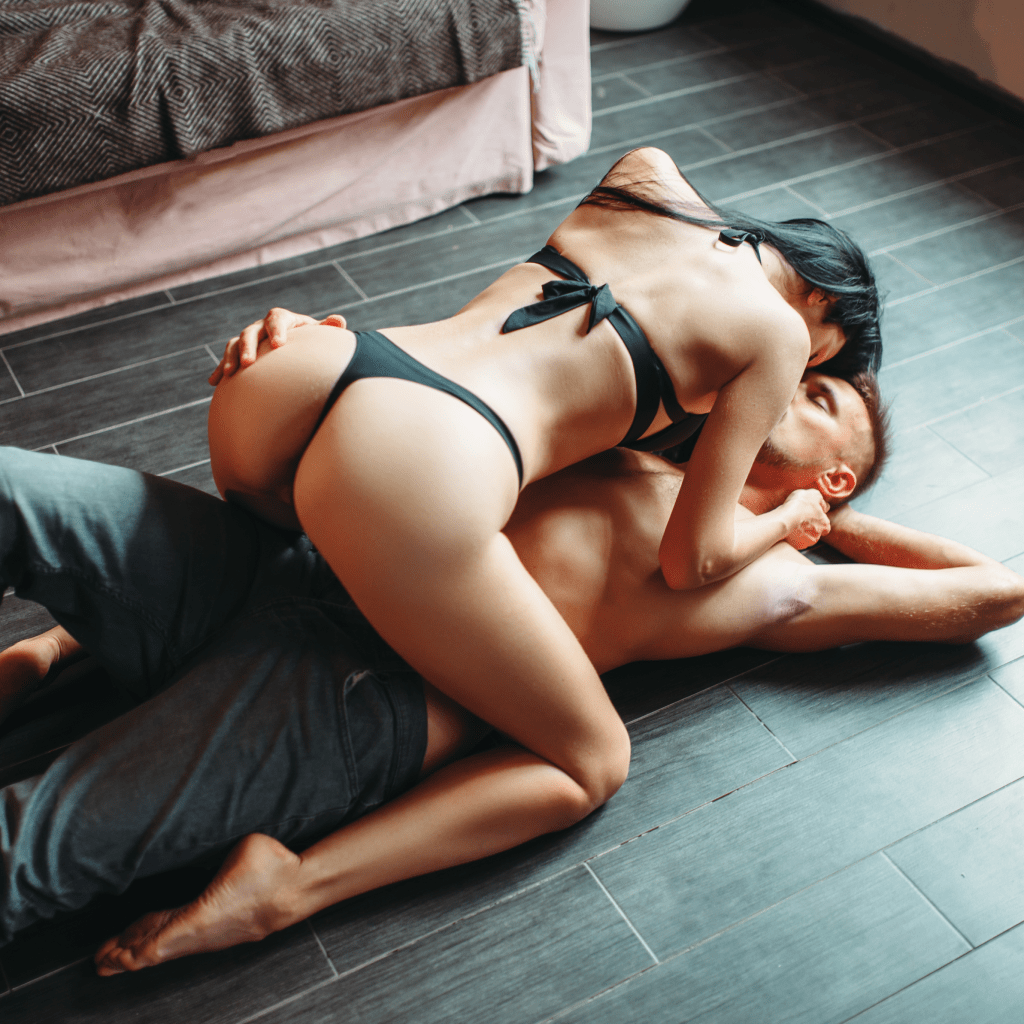 Mistresses And BDSM Massage For Demanding Clients
BDSM is a practice that is not for anyone. It requires an open-minded approach with no prejudice, knowledge, skills, and experience.
Therefore, only the specialists that meet all of these requirements can provide you with an amazing experience, which consists of highly sensual massage with SM and bondage features.
More than any other massage you will enjoy the feeling of letting the control in hands of someone else. The mistress will become responsible for your pleasure. The real question is "Do you dare to try? "
Mistress Massage Available As An Outcall
If you're apprehensive about trying out this procedure inside a dedicated parlor of erotic massages in Prague, you might still have the option of enjoying it at your own place or elsewhere.
You just have to look out of salons or specialists who are offering the so-called outcall option.
Whenever and wherever you decide to enjoy this unique practice, the girls are ready to satisfy your fantasies!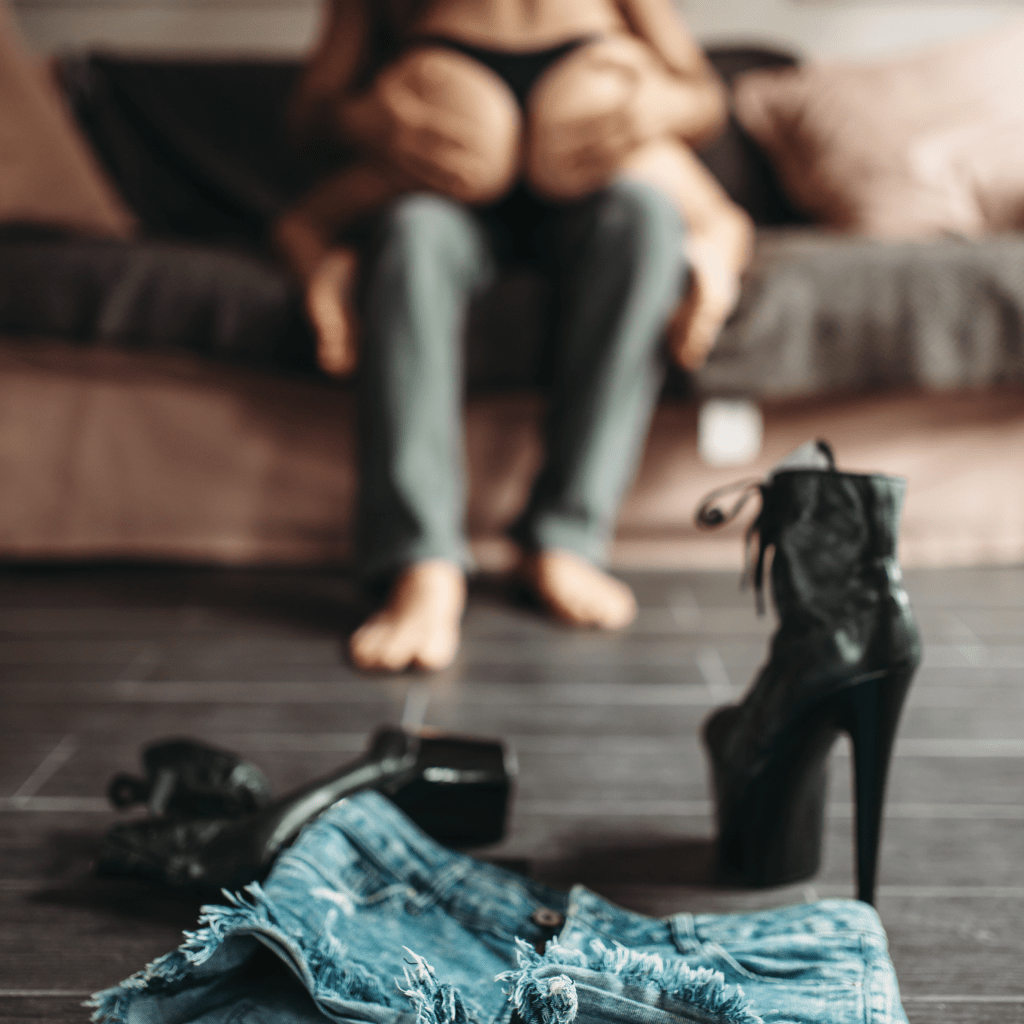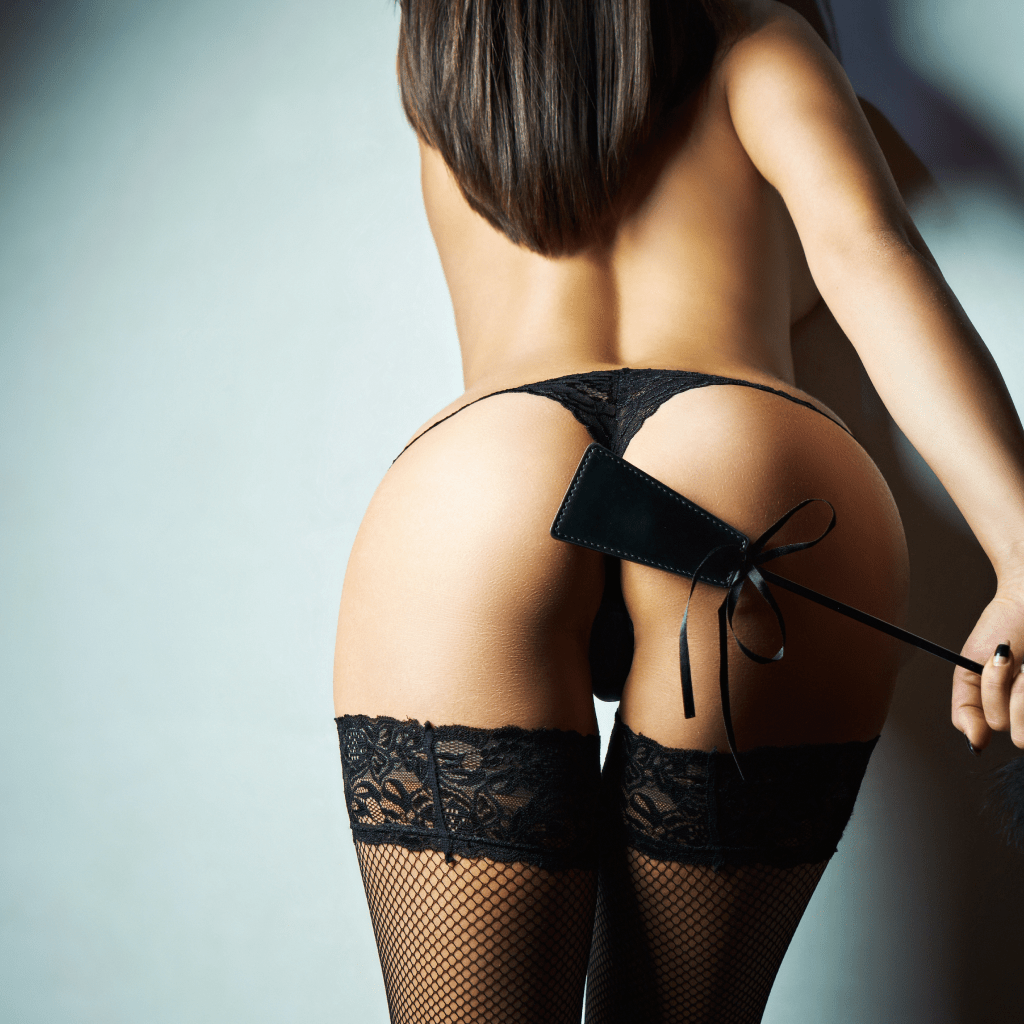 Massage With BDSM Features Suitable For the First Time Experience
An erotic parlor is a perfect place where to finally express your hidden desires and try things you have been only dreaming about!
The same is valid for BDSM practice. You don't have to be an expert in the field, because the masseuses are!
Even if you are a newbie, you can get the best of it! Masseuses will guide you through the session and change it up to your needs for your maximum satisfaction. All you have to do is to leave stereotypes and prejudice outside the door.
Respect As The Key Aspect Of The BDSM Erotic Massage
Mutual respect and consent between the masseuse and receiver must be always present. In the case of BDSM massage, it is extremely important to set boundaries and stay within.
Therefore, ‌express your wishes and at the same accept the limits your mistress sets. What you can expect?
Teasing
Tickling
Spanking
Blindfolding
A light form of pain
Bondage etc.

Don't forget you can always arrange the techniques performed during the massage beforehand.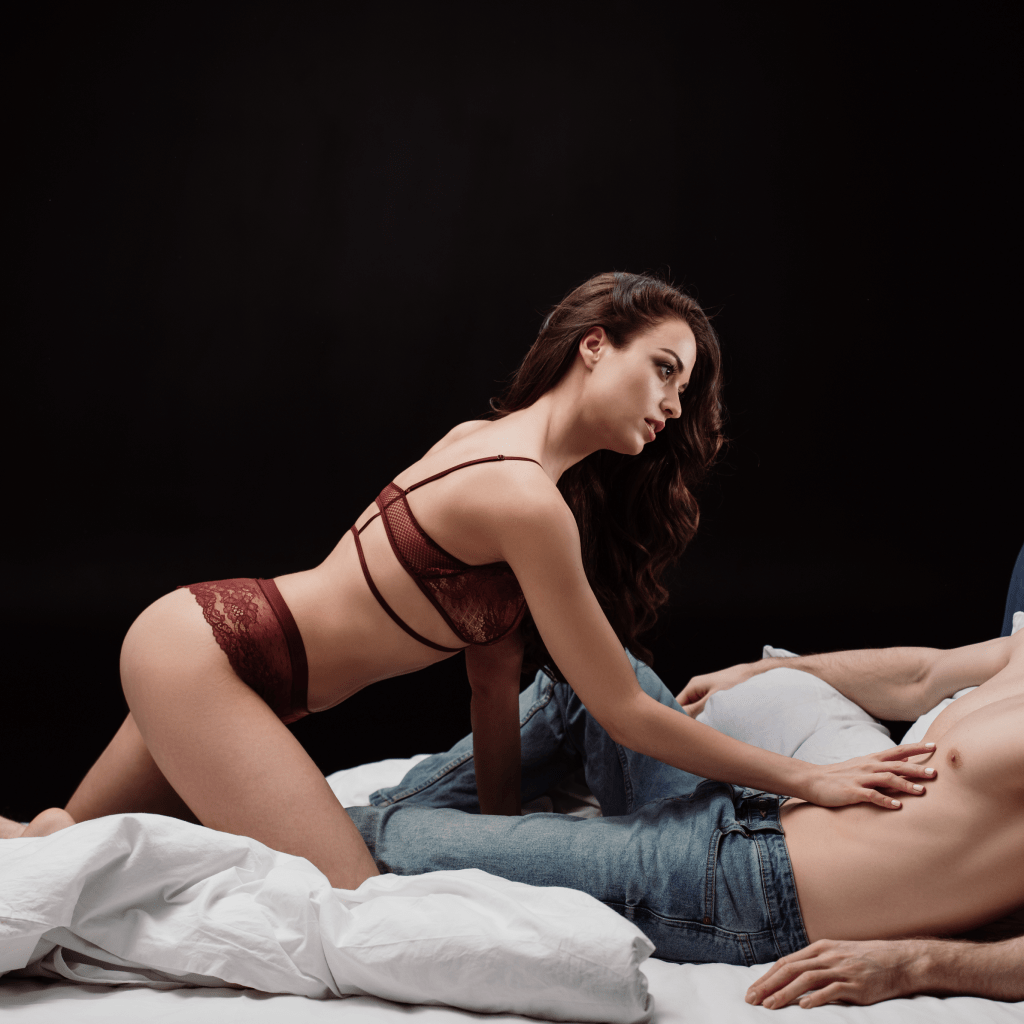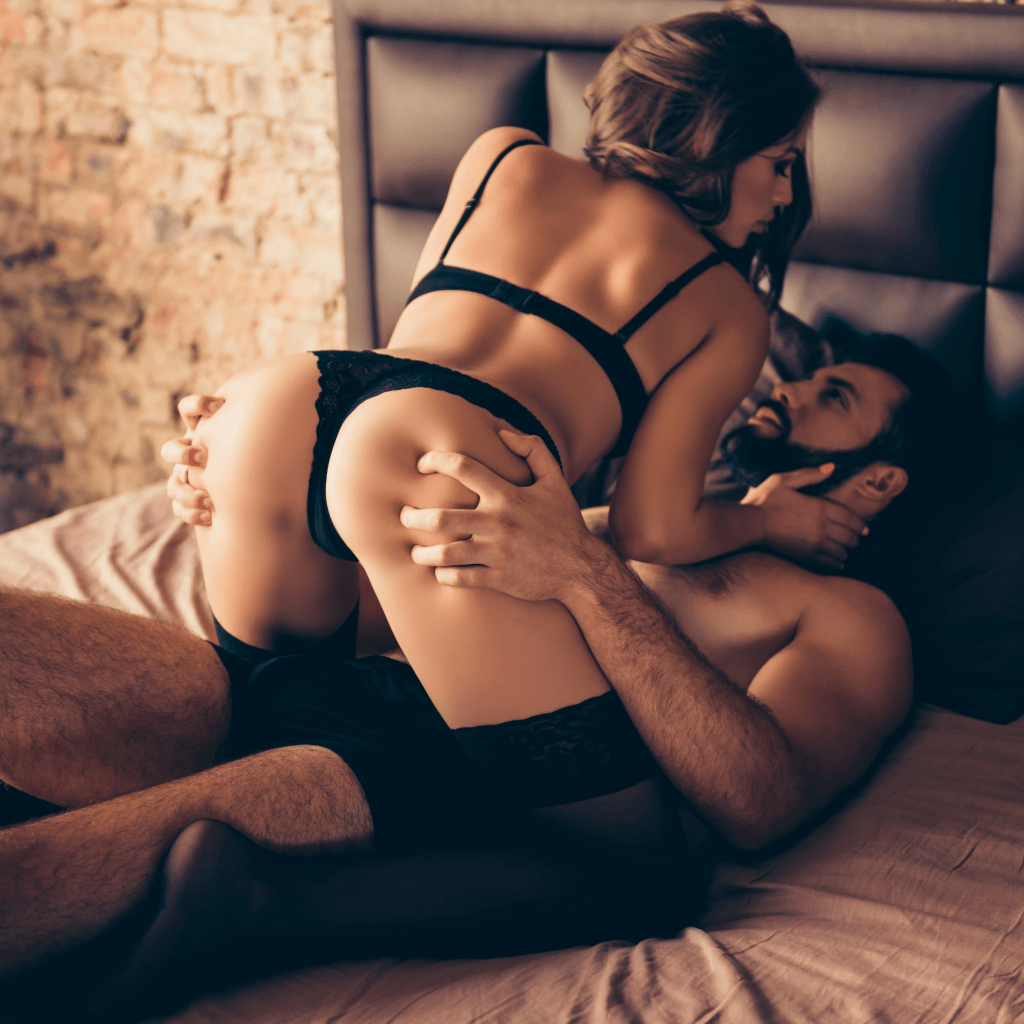 Not everyone has the same taste and preferences. A good erotic masseuse knows that and enables you to make your massage a truly personal experience.
For that end, there is a wide selection of extra services. Those allow you to personalize your massage session and spice it up. There are many such choices, for example:
Lap Dance
French kissing
High heels
Autoerotic
Pussycat
Lesbi-show
Prostate massage
A BDSM Massage For A Better Price
If you're eager to try this procedure yourself, keep an eye out on the so-called "happy hours" that many massage parlors offer. All you have to do is to visit the given parlor at a specified time and get yourselves a hefty discount.
Also make sure your chosen masseuse will be available at a desirable time slot. You can do it easily by booking your next sensual session in advance.