No matter the gender, sexual orientation, or age, anyone can enjoy the pleasure and benefits that the intimate massage offers! Be it rediscovering your sexuality, getting a boost of self-confidence, or experience your body like never before in a procedure combining relaxation and excitement!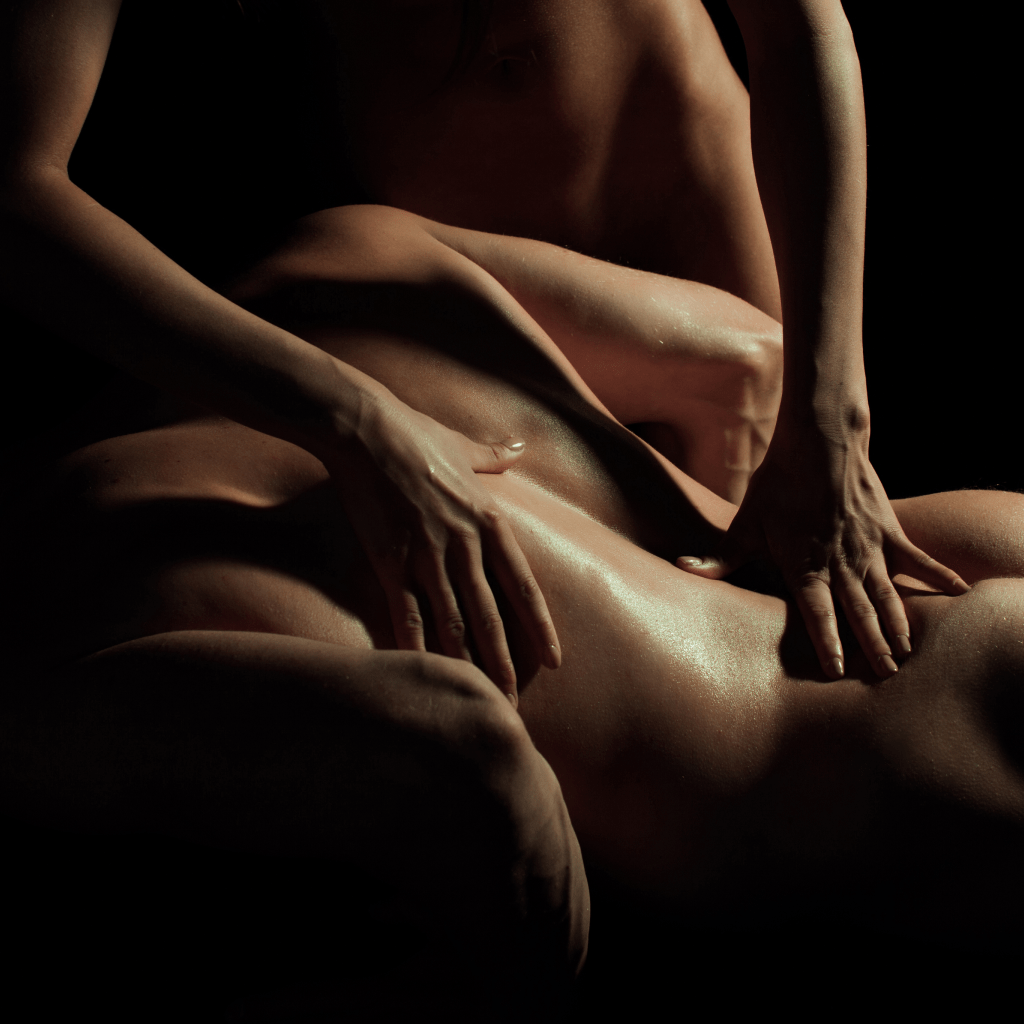 Intimate Massages For Individuals
During an intimate massage, you put absolute trust in your masseuse, free your mind from stress and unwanted thoughts, and activate all your senses.
One thing is certain – you won't be disappointed! The relaxing atmosphere, erotic tension, and exciting touches will take you to a different dimension! Is your goal a happy ending?
Would you like to learn the technique of multiple orgasms? Or are you pointing more to the spiritual aspect of sexuality? With an intimate massage, you can have it all!
Erotic Massage Comes In Many Forms
Everyone has their preferences and expectations when it comes to receiving a sensual massage. Therefore, many professional intimate massage parlors will offer a wide variety of them to satisfy all your desires. Among the many you can choose from are the following:
Thai erotic massage
Four-hand massage
Lingam massage
Nuru massage
Prostate massage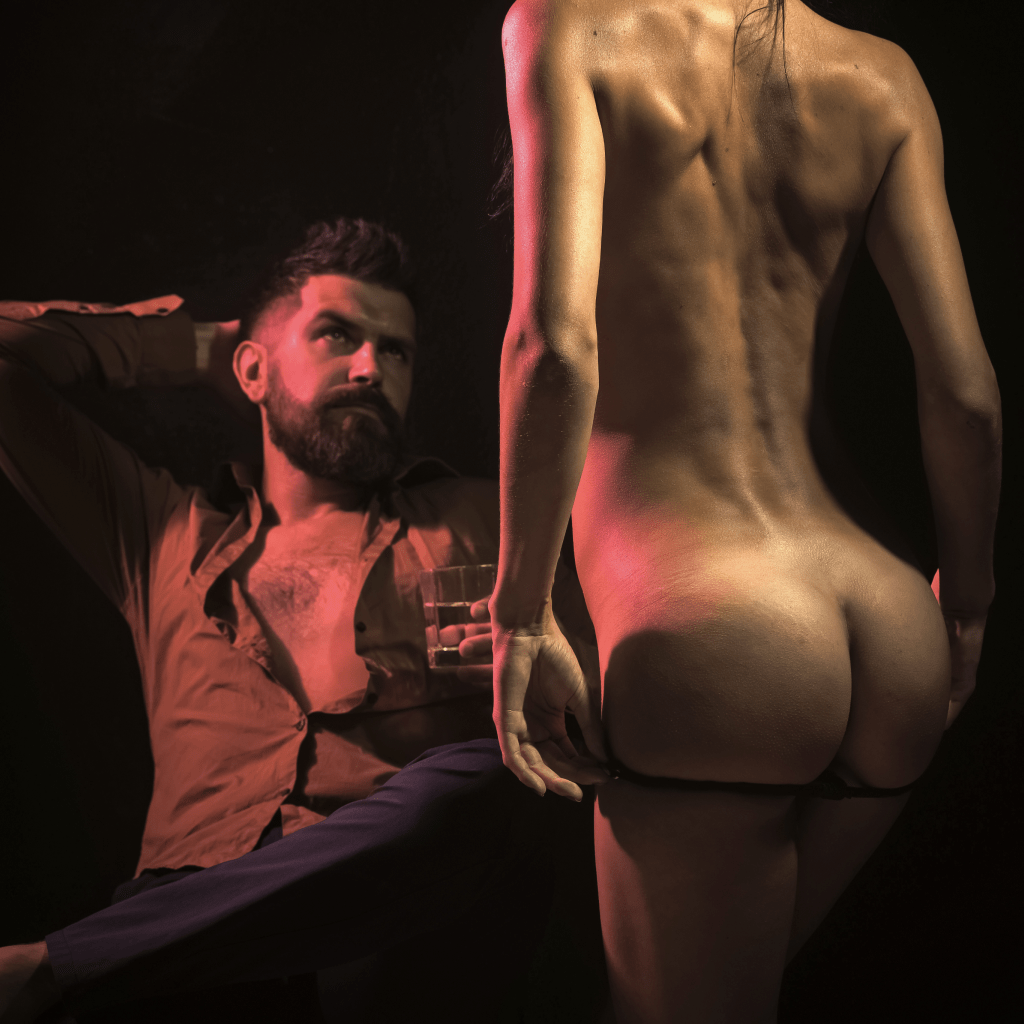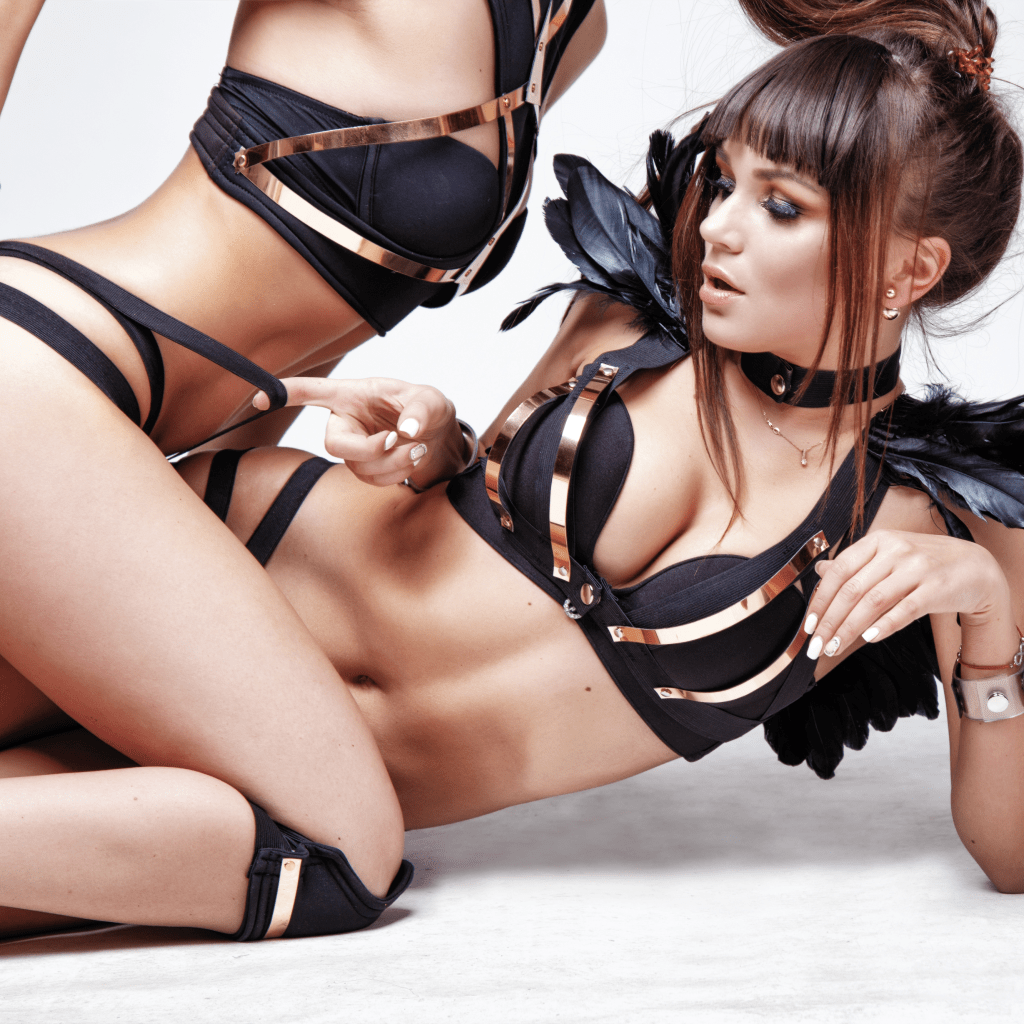 Exclusive Treatment For Ladies
An intimate massage is far from something that is being enjoyed by men only, with women relegated to the role of providing masseuses. In the tantric approach, for example, women's sexuality is something sanctuary and divine.
Women's pleasure and satisfaction becomes a priority during a luxurious Yoni massage. It's only up to each woman client if they'd prefer to receive it from the hands of an attractive masseur or would feel more comfortable in the company of a female masseuse.
Couples Intimate Massages
Also, why not experience the joy, pleasure and a sensation of relief and regeneration together! An erotic massage could be a real game changer for the intimate sphere of your partner's life!
Especially after years spent together, it is easy to slip into boredom and routine. Couple massages enable the lovers to rediscover their bodies in a completely new light.
There are still many surprises to reveal and skilled and sexy masseuses might just as well hold the keys to all of them!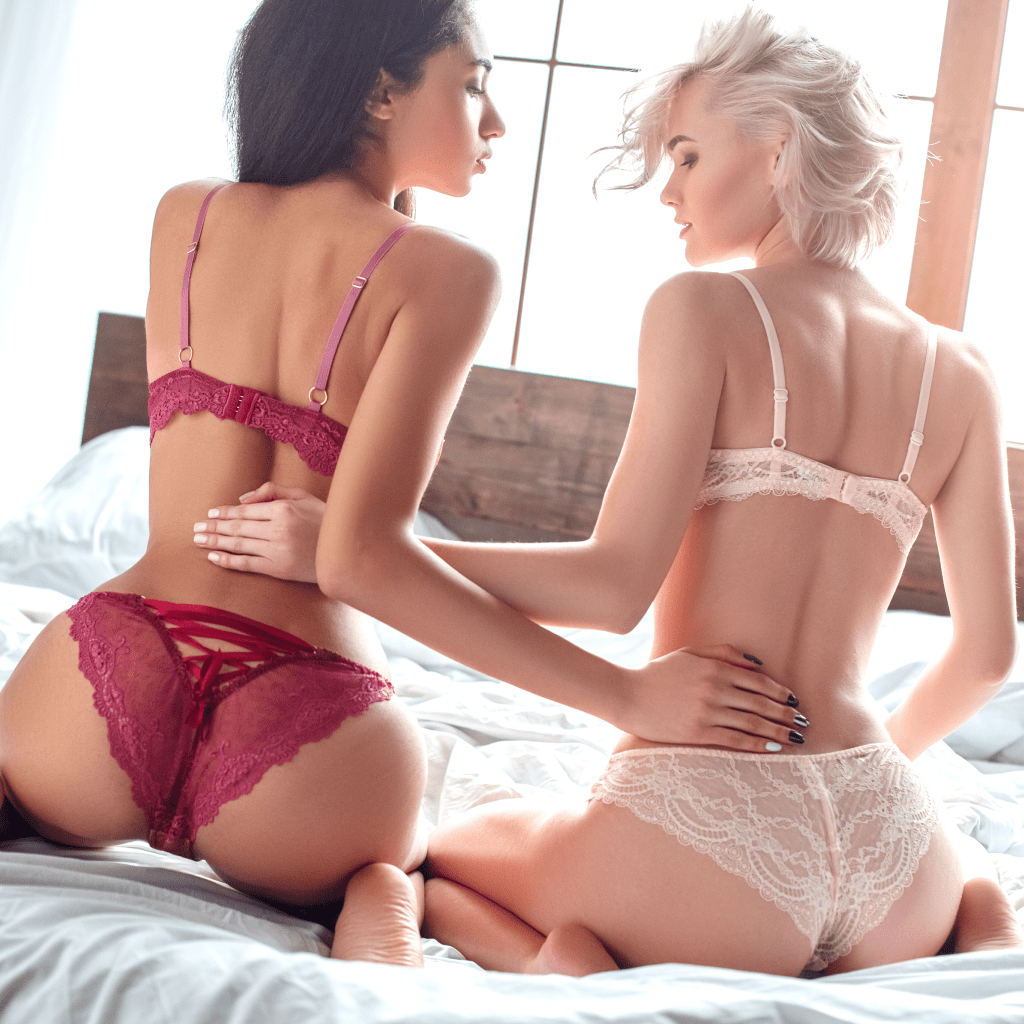 What Do You Have To Do To Enjoy An Intimate Massage?
Between you and ultimate bliss, there are only three easy steps to do!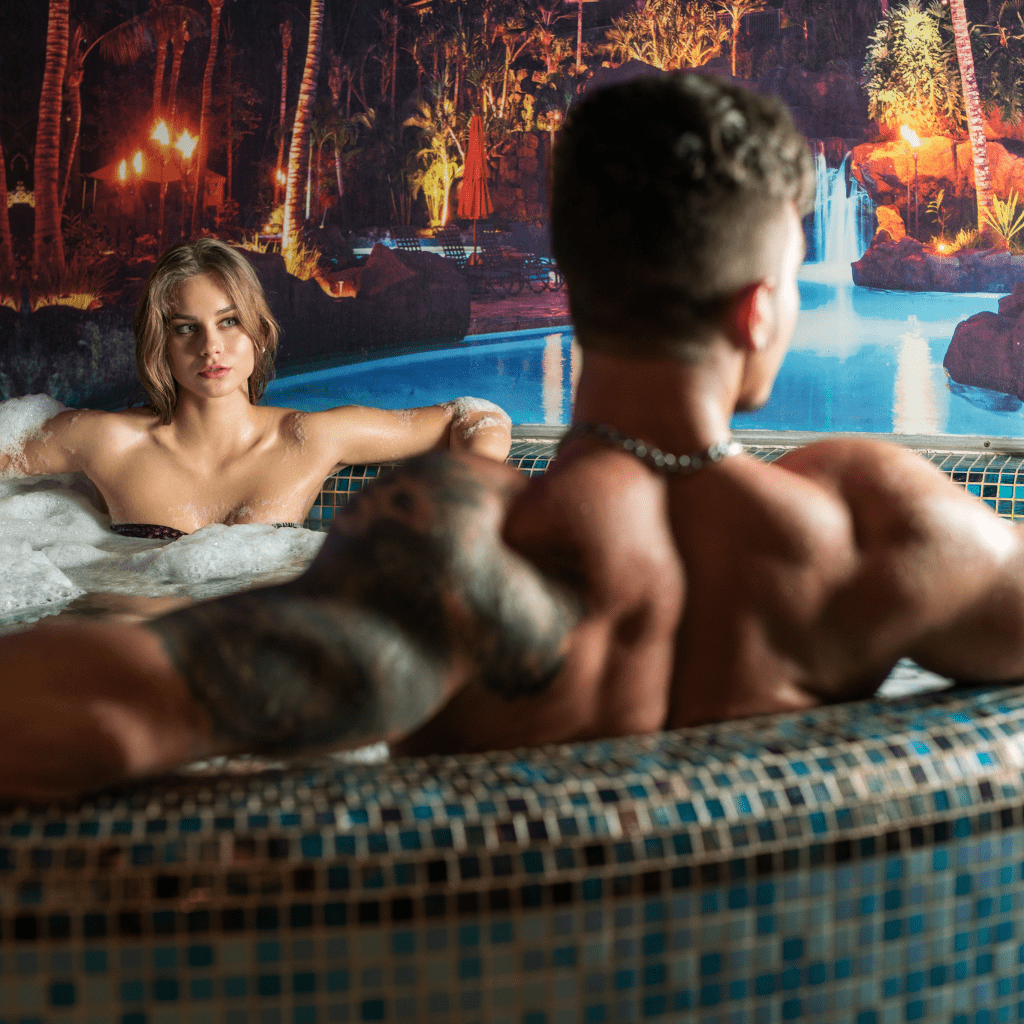 1. Choose an erotic massage parlor or a private professional
There are plenty of specialized erotic massage parlors or even individual masseuses and masseurs offering intimate massages, some of which might be in your vicinity.
When looking for such a parlor / person, always consider not just the massage offer, but also client reviews and testimonials, location, opening times, and the possibility of extra services.
Remember that you can often experience the pleasures of an intimate massage at your home, since a lot of salons or massage professionals are open to the outcall option.
Check out the unique specifics of each procedure! Do you wish to get into tantric philosophy and work on spirituality? Or are you fully focused on physical pleasure? In any case, you will find a kind of massage that will completely satisfy your desires. Don't forget that you can usually customize it with a wide selection of extra services such as
Lap dance
Prostate massage
Footjob
Tenga egg
High heels
French kissing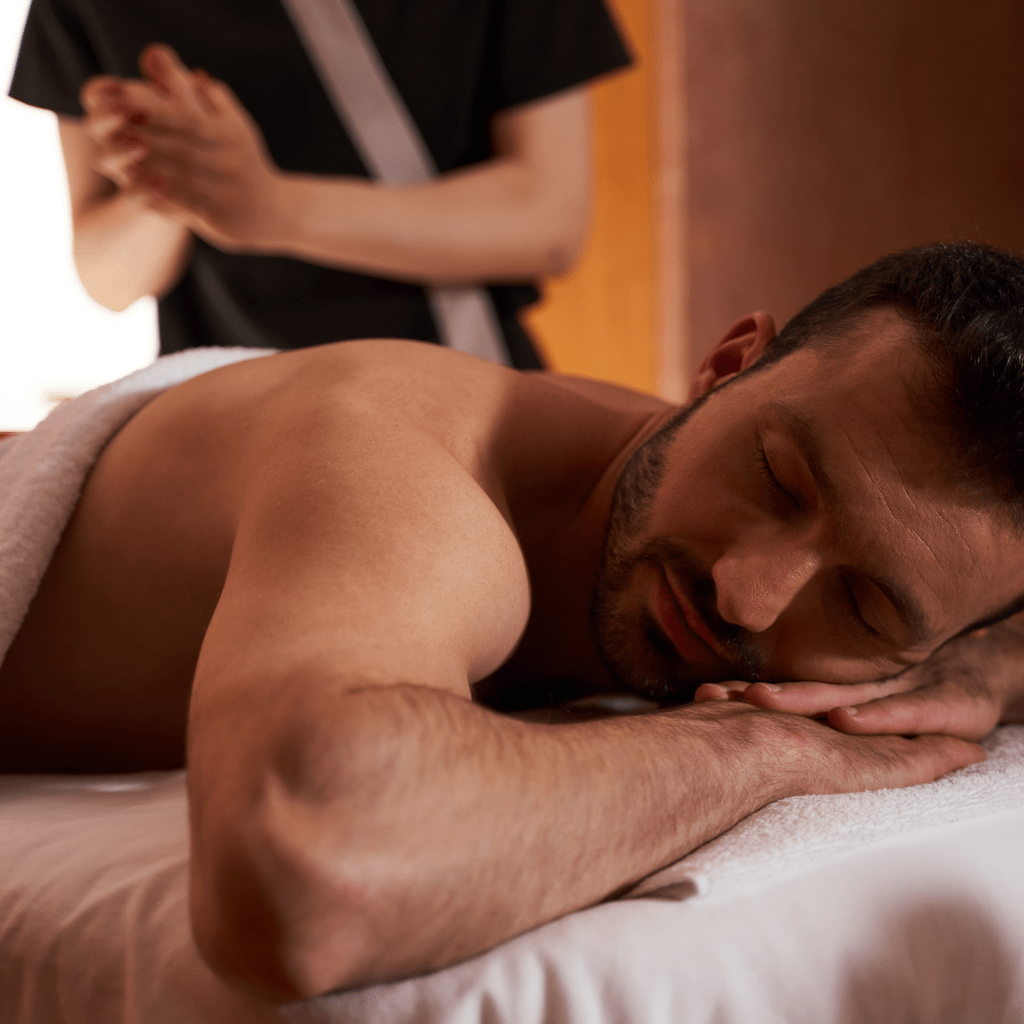 Seductive and exceptionally beautiful ladies and sexy masseurs at your fingertips! No matter your preferences – brunette, blond, petite, or curvy, the top massage parlors and establishments will always have one fitting perfectly to your taste!
Check out their profiles to be inspired! The top massage professionals offer not only pretty faces. They are skillful and experienced professionals and amazing companions!
Erotic massage is a definitely lifetime experience! Consider turning your fantasies into reality as well!